If you are considering a career in care or want to return to a caring role then we want to hear from you.
Caring is a rewarding, flexible career and a route into a sector which offers a wealth of career opportunities to learn and specialise in all aspects of healthcare
In return we offer full and part time contracts – this is not just about the 9 to 5 – but there will be  additional opportunities for evenings only, weekends only and mornings only.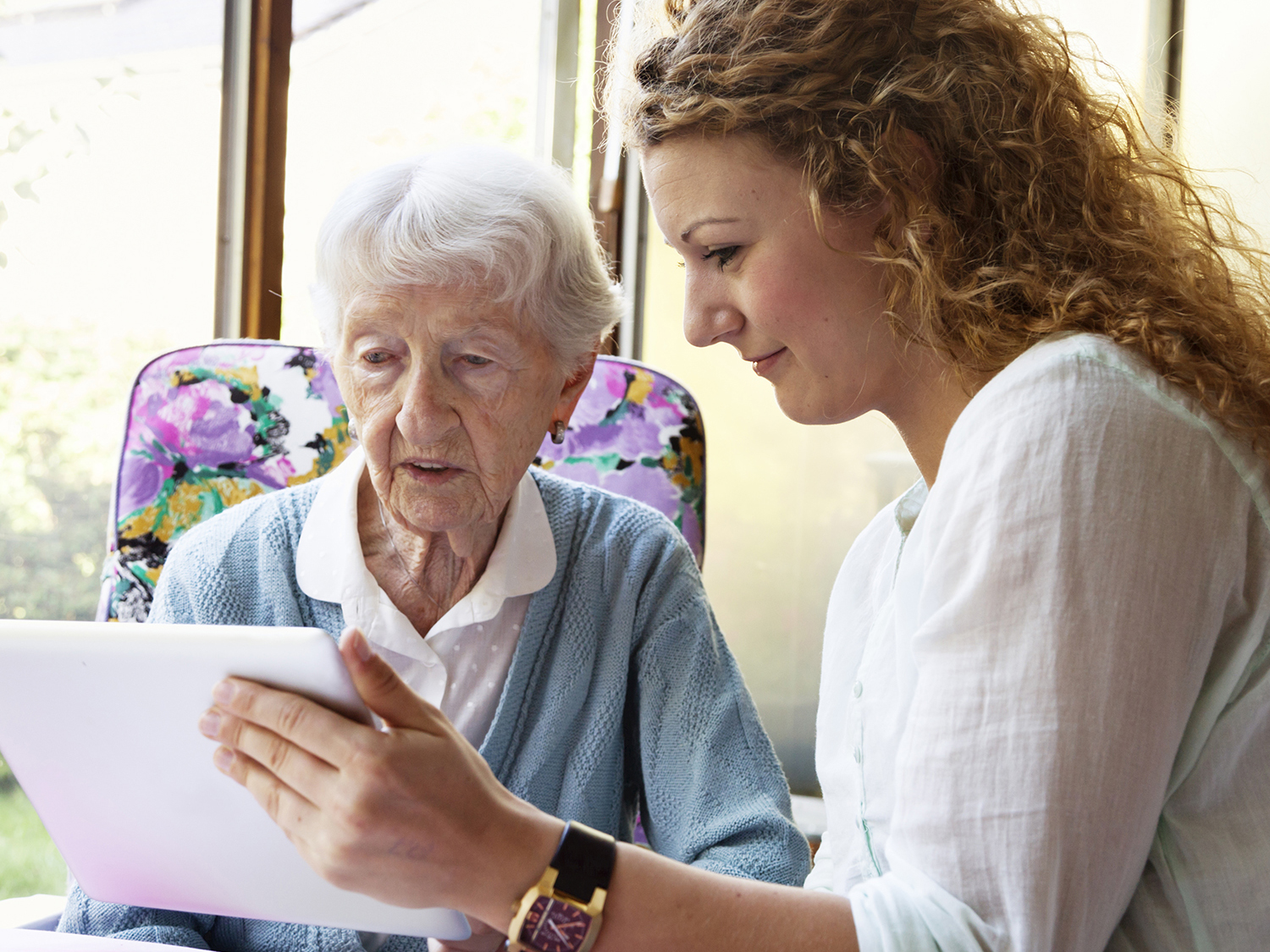 What we are looking for
You don't need to have already worked in care, as full training and support is provided but you will already have some really important skills and understanding that you will be able to bring to this rewarding role.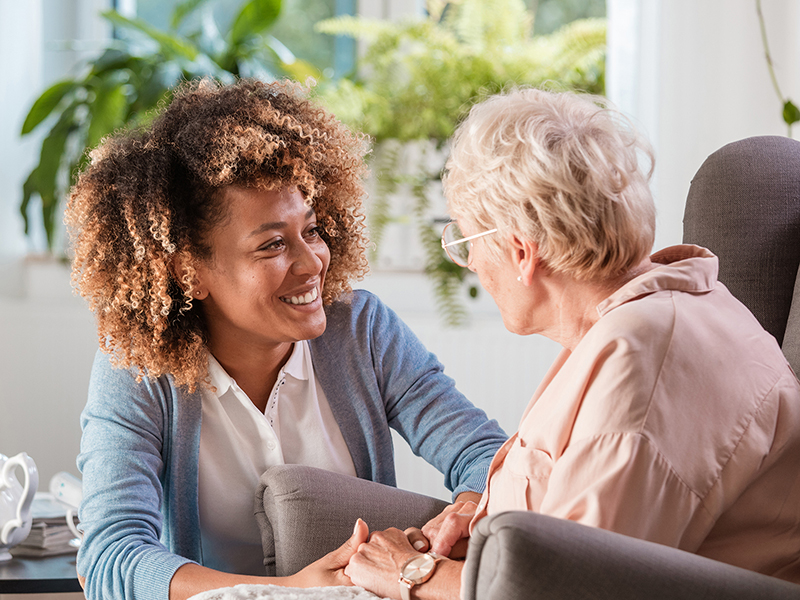 If you are interested get in touch
These include:
Effective communication skills, verbal and written to build rapport with individuals and record and report on aspects of their health and well-being to the care coordination team.
Time management and organisational skills.
A reasonable understanding of the need for dignity, respect and sensitivity when working with vulnerable and older people
The ability to motivate and work with service users whose behaviour may be challenging, disengaged or who are terminally ill.
There are some physical requirements to this role, for example being able to carry out personal care tasks with respect and dignity, and full training including, manual handling training, is provided.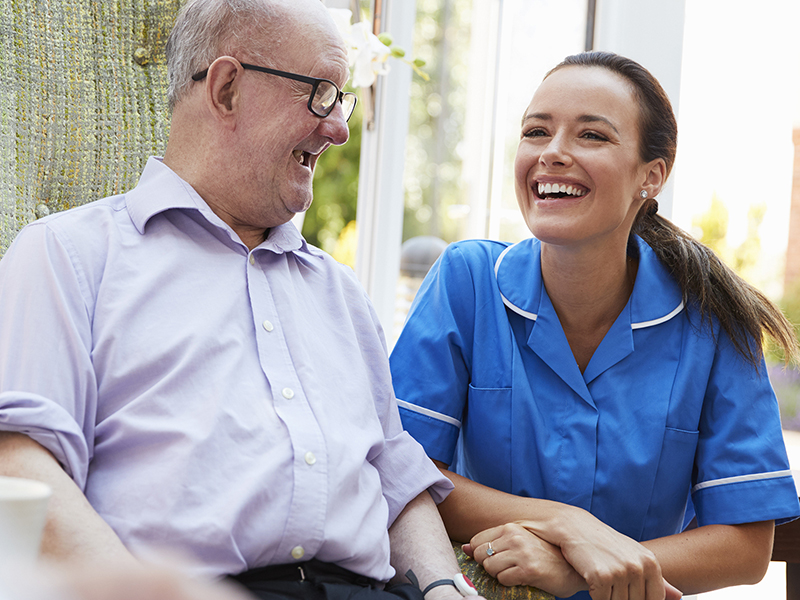 Pay
There are different rates of pay on offer. We will pay for travel time as well as mileage and block shifts will be available.